Carson Worldwide
Carson Worldwide is an event production company that creates powerful experiences and strategically uses live integrated physical events that integrate line marketing and PR dynamics into your campaign or initiative, while driving return on investment with tangible tactile engagement and activation. Through immersive events including large scale events, special events, conferences, trade shows, meetings, festivals, experiential learning based travel, etc. Carson Worldwide creates profound experiences that are relevant yet subtle, powerfully memorable, and stimuate long term recall.

"If I tell you something you'll forget it, if I show you something you may remember it, and if you do something you understand it and it becomes part of a powerful experience". By Carson Tang (Illinois Meetings & Events 2008).
The Path To Marketing Success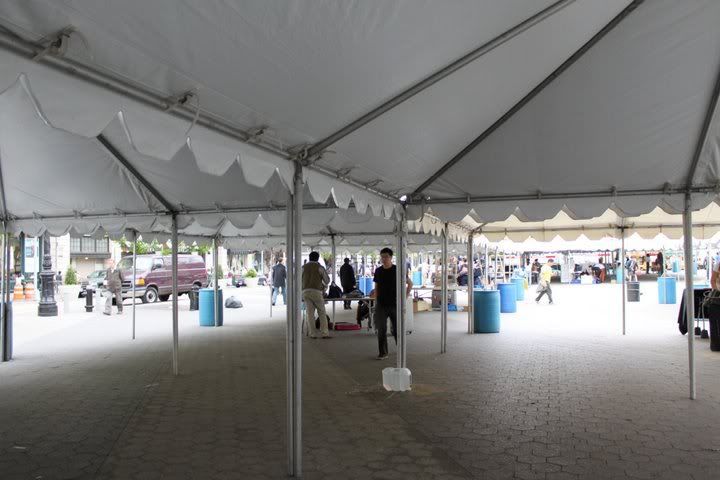 Carson Worldwide guides your audience through a decision making maze using experiential learning based lifestyle events that generate "call to action" results and emotional associations whether it is leveraging above the line strategies to drive below the line results or maximizing outcomes with metaphoral references and setting well constructed anchors that unleash potential and induce trial and conversion.
Trends can be short lived fads as one hit bands and Furbys. Messages may catch your attention and may make you laugh while in reality may not sell or promote your product or service. If your objective is to merely entertain then you're okay. If what you want is your customers to take action then give them a memorable experience, not fluff.
By intuitively installing win-win belief systems into our experiential event marketing initiatives profitability and results have doubled and even tripled throughout the campaign cycle.
We're not sure if this is for you but these strategies have worked for the biggest most successful companies in the world. If you're interested in learning more This email address is being protected from spambots. You need JavaScript enabled to view it. .