Creating and producing seamless experiential events from conceptulaization and execution takes lots of energy, resources, planning and strategic vision. To generate traffic and foster immediate recognizable results, you need street smarts and decades of experience.

Businesses and destinations may not have the creative bandwidth, production ability, the strategic understanding of human need and how it can be integrated into the event fold, nor possess the time to launch a complex event that delivers.
We developed content, ad copy and experiential context for a one day two hour activation. It hit new sales records, selling out on three sites within 24 hours, and selling out across five sites within days!
For 30 years plus we have delivered innovative solutions with challenging timelines and scenarios such as for Estee Lauder, Prescriptives, Saks Fifth Avenue, LeFoodingand Nissan Corporation. They required research, site selection, even logistics, negotiation and execution nationwide. Results acheived within three weeks as promised. Why? Because of our experience and, as you already know, when a company sees the bigger picture they are able to create bigger results.
Through immersive events including large scale events, special events, legacy event creation and building, conferences, trade shows, meetings, festivals, experiential based travel, fundraisers, etc.
Carson Worldwide creates memorable experiences that are relevant, powerful, subtle, stimuate long term recall and generate sustainable results.
The Path To Results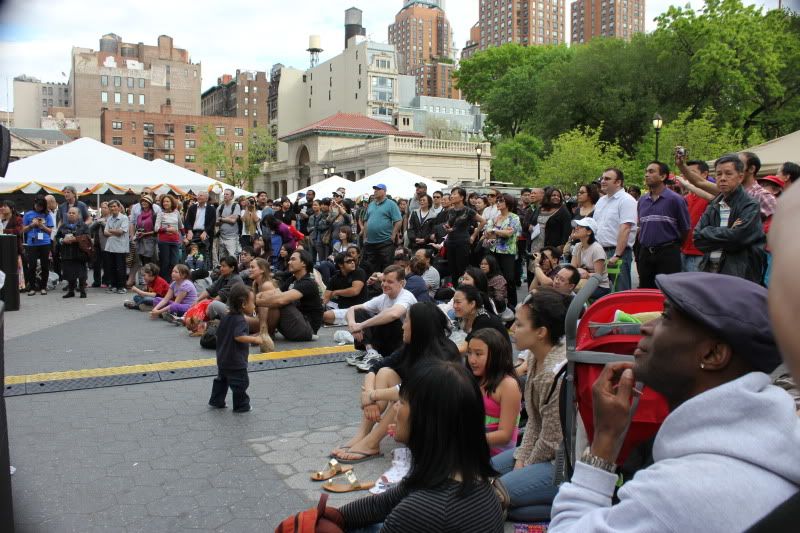 Carson Worldwide navigates your audience through a decision making maze using fundamentals built upon experiential learning, interactive technologies, lifestyle and cultural events. Whether leveraging 'above the line' strategies to drive 'below the line' results or maximizing outcomes by embedding well constructed anchors to foster engagement, trial and conversion there is no equal to the powerful results derived from live events.
In a cluttered world of endless noise and distractions how does your business or destination differentiate and begin dominating the real estate in your customers' minds and hearts?
Our events have attracted and catered to between 6,000 to 24,000 guests, including for first time single day events. We also are involved in outdoor adventure travel, community building events and proprietary retreats and festivals for holistic health, business and personal empowerment, developing and connecting to your higher consciousness and spirit.
We're not sure if engaging and inspiring hundreds to tens of thousands of individuals, or other businesses, is for you but these strategies have worked for the biggest most successful companies in the world. If you're interested in learning more This email address is being protected from spambots. You need JavaScript enabled to view it..