Page 2 of 2
The Path To Results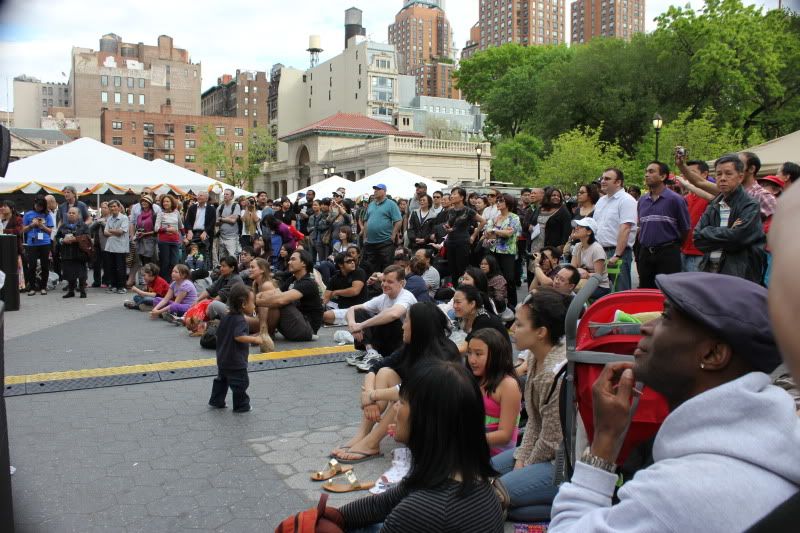 Carson Worldwide navigates your audience through a decision-making maze using fundamentals built upon experiential learning, interactive technologies, lifestyle and cultural events. Whether leveraging 'above the line' strategies to drive 'below the line' results or maximizing outcomes by embedding well-constructed anchors to foster engagement, trial and conversion there is no equal to the powerful results derived from live events.
In a cluttered world of endless noise and distractions, how does your business or destination differentiate and begin dominating the real estate in your customers' minds and hearts?
Our events have attracted and catered to between 6,000 to 24,000 guests, including for first-time single day events. We also are involved in outdoor adventure travel, community building events and proprietary retreats and festivals for holistic health, business, and personal empowerment.
We're not sure if engaging and inspiring hundreds to tens of thousands of individuals, or other businesses, is for you but these strategies have worked for the biggest most successful companies in the world. If you're interested in learning more This email address is being protected from spambots. You need JavaScript enabled to view it..