Base camp for event based initiatives
Carson Worldwide is an experiential event production company that creates powerful experiences and integrates live physical events that synergyze marketing and PR dynamics into your campaign or initiative through a strategic event backdrop.
Through immersive events including large scale events, special events, legacy event creation and building, conferences, trade shows, meetings, festivals, experiential based travel, etc. Carson Worldwide creates memorable experiences that are relevant, powerfully memorable, subtle, stimuate long term recall and build a foundation for sustainable exposure and results.
The Path To Results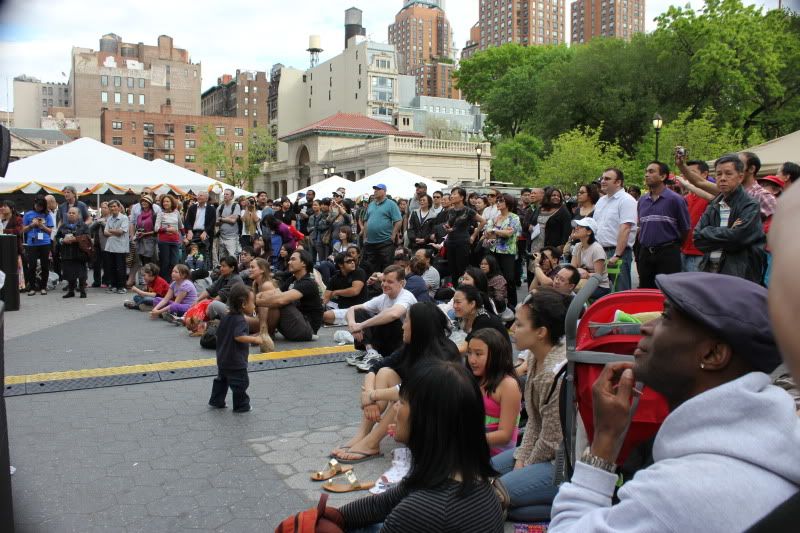 Carson Worldwide guides your audience through a decision making maze using experience based learning, lifestyle and cultural events. Whether leveraging 'above the line' strategies to drive 'below the line' results or maximizing outcomes by embedding well constructed anchors to foster engagement, trial and conversion there is no equal to the powerful results derived from live events.
In a cluttered world of endless noise and distractions how does your business or destination differentiate and begin dominating the real estate in your customers' minds and hearts?
Carson Worldwide is a leader in developing and producing experiential and sustainable legacies attracting between 6,000 to 24,000 guests, including for first time single day events.
We're not sure if engaging and inspiring hundreds to tens of thousands of individuals, or other businesses, is for you but these strategies have worked for the biggest most successful companies in the world. If you're interested in learning more This email address is being protected from spambots. You need JavaScript enabled to view it..